DOWNLOAD DOCUMENTS

BROCHURE
TECHNICAL CHARACTERISTICS • TRAINING SOLUTIONS • ENTROL SERVICES
TECHNICAL CHARACTERISTICS
Save money. Train better.
Save money and train better. It is with this philosophy that the en-1000 FNPT II is manufactured, so flight schools can have a training tool that matches their training and budget requirements.
3 type of aircraft
| | |
| --- | --- |
| Type of aircaft | Instrumentation |
| Single Engine Piston Fixed Pitch (SEP FP) | Analogical & Glass Cockpit |
| Single Engine Piston Variable Pitch (SEP VP) | Analogical & Glass Cockpit |
| Multi Engine Piston (MEP) | Analogical & Glass Cockpit |
Reconfigurable simulator with entrol's latest technology
Real GTN 650 for GPS /  NAV / COM / XPDR functions and WAAS & EGNOS / SBAS LPV approaches
GMA 340 audio panel
Bendix King avionics
Glass cockpit and analogue configurations
Specific controls in each configuration to improve quality training and immersion
Easy reconfiguration
3 channel compact visual 247º x 45º
3 channel compact structure with a FOV of 247º x 45º
Full HD Projectors (1920 x 1080)
Warping and edge blending software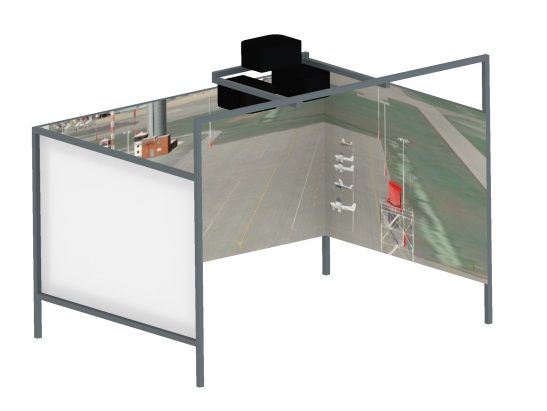 entrol HD visual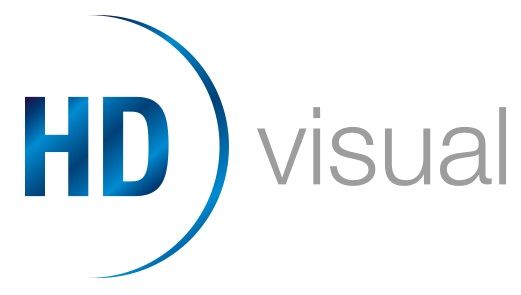 Satellite imagery
Special effects (Waves, water reflection, white-out,...)
Terrain with a resolution of 16 meters per pixel
Weather conditions can be activated & modified on real time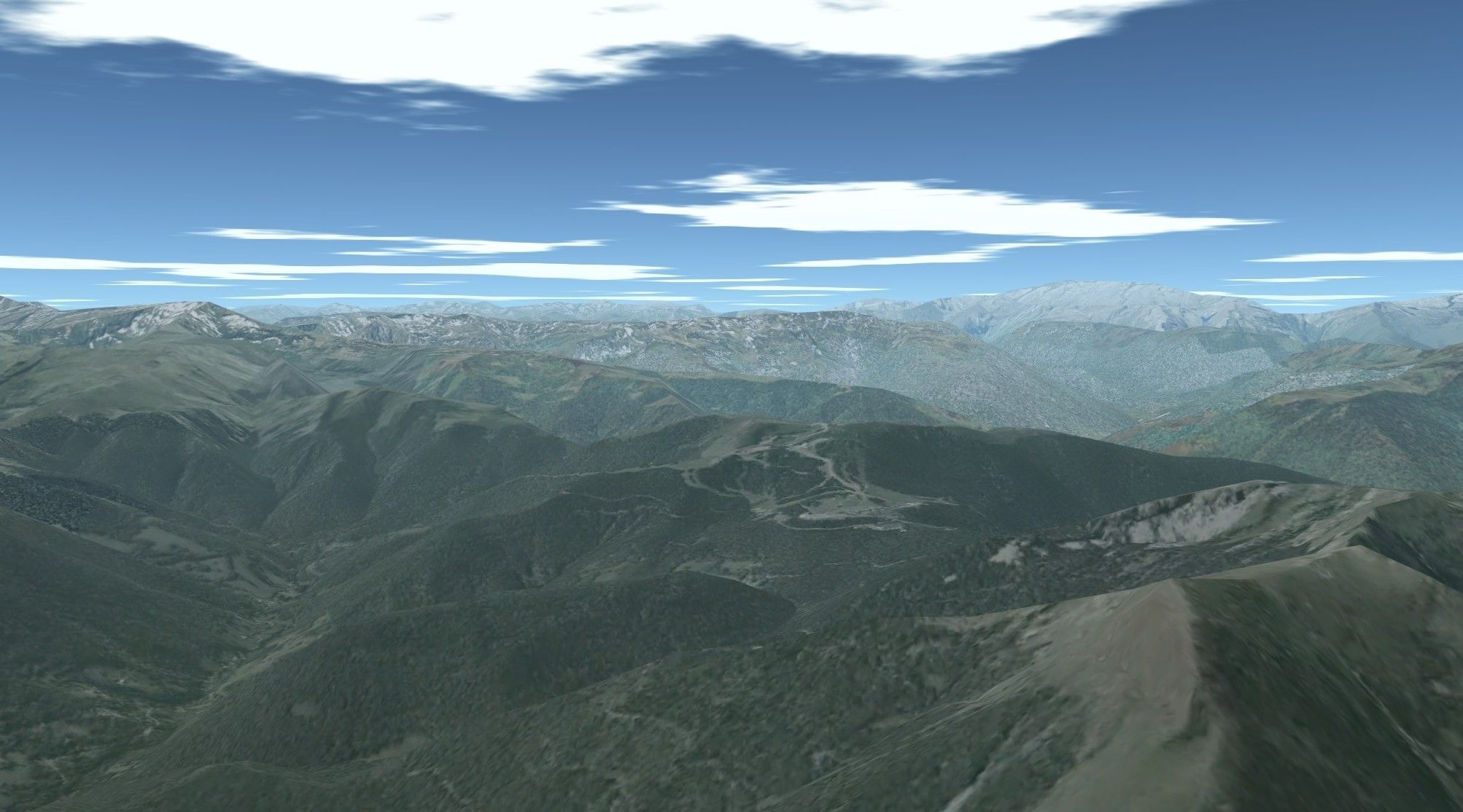 Enclosed instructor station with a 24" tactile screen
One 24" tactile screen
Teach your pilots with no distractions
Easy interface
Automatic QTG's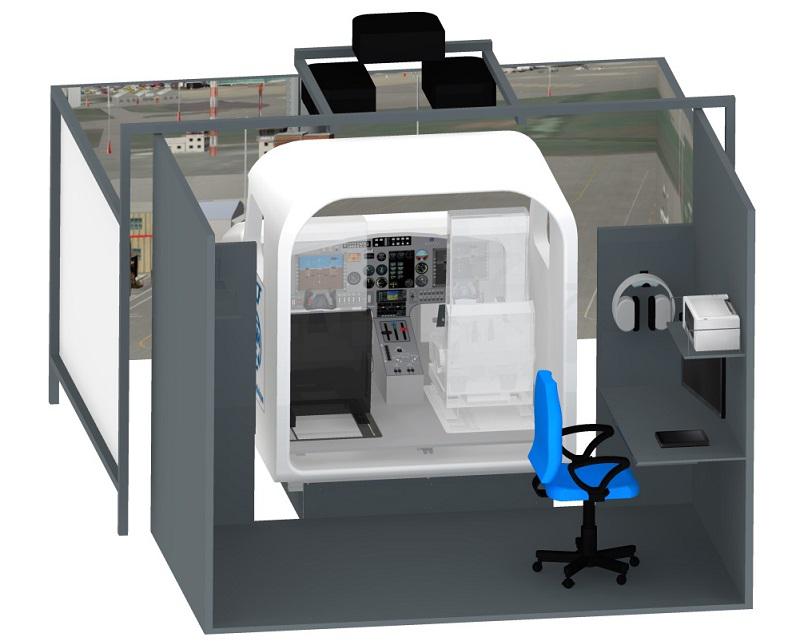 Easy installation of the simulator
Room of 4 m. (widht) x 4,2 m.(lenght)  x 2,7 m. (height) required
Modular and transportable
TRAINING SOLUTIONS
FNPT II Certified

It complies with the CS-FSTD(A) FNPT II  normative requirements to be used in the official training programs:
PPL / IR-SE / IR-ME
CPL
ATPL
PBN training: LNAV/VNAV & LPV procedures
A solid base for your pilots initial training
The initial training that a pilot receives marks the rest of his career. With the en-1000 you will have a certified & cost-efficient simulator that will fulfil your student's requirements for:
Ab-initio
Normal and emergency procedures
Navigation
IFR
Transition from analogical to glass cockpit environments
ENTROL SERVICES
A turnkey solution within your budget
24 month of warranty
Shipping, insurance, installation and testing
On-site assistance to the initial certification
Technicians & instructors training
Toolbox and spare part kit for maintenance
Maintenance service included during the 24 months warranty period
Quick and flexible maintenance service
Unlimited remote access to the simulator
Unlimited telephone and email support
Quarterly database update
Documentation management service
Optional yearly visit to the simulator
Upgradable solution
Debriefing station
Tablet integration for IOS remote control
New airports and SID/STAR
3D customized airports
etc.
This email address is being protected from spambots. You need JavaScript enabled to view it.