DOWNLOAD DOCUMENTS

BROCHURE

CERTIFICATE
TECHNICAL CHARACTERISTICS • TRAINING SOLUTIONS • ENTROL SERVICES
TECHNICAL CHARACTERISTICS
The A11 mix fits your training needs
The A11 Mix FNPT II - MCC is a reconfigurable simulator than can be configured to different aircrafts according to each customer's training needs.
Reconfigurable Simulator
The configurations available are the following:

| | |
| --- | --- |
|  Cockpit Configuration |  Certification Level |
|  Single Engine based on the TB20 |  FNPT II |
|  Twin Piston based on the PA-34 |  FNPT II |
|  Twin Turboprop based on the B200 |  FNPT II MCC |

The customer can choose the number of configurations that wants to have in the A11 Mix. New configurations can be added after the simulator installation and certificaton.
Cylindrical visual 180º x 40º MCC compliant
Cylindrical structure with a FOV of 180º x 40º MCC compliant
Full HD projectors (1920x1080)
Warping and edge blending software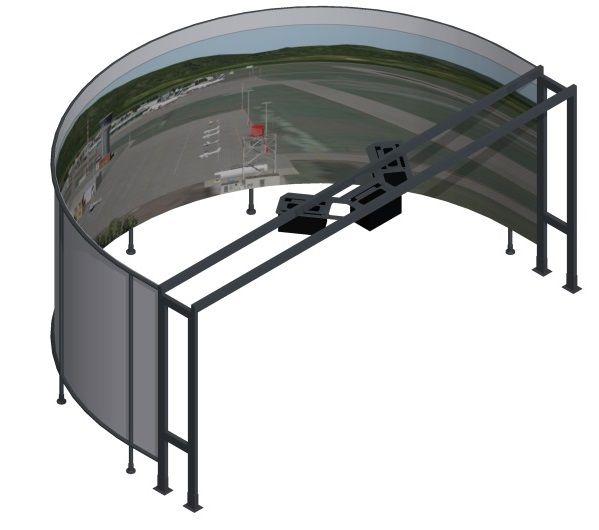 entrol HD visual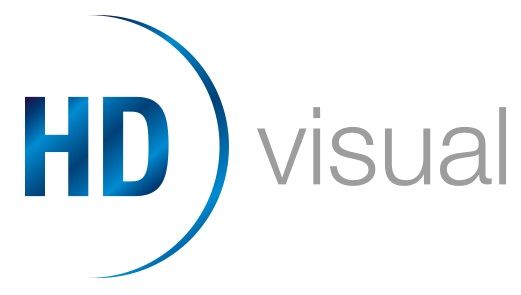 Satellite imagery
Special effects (Waves, water reflection, white-out,...)
Terrain with a resolution of 16 meters per pixel
Weather conditions can be activated & modified on real time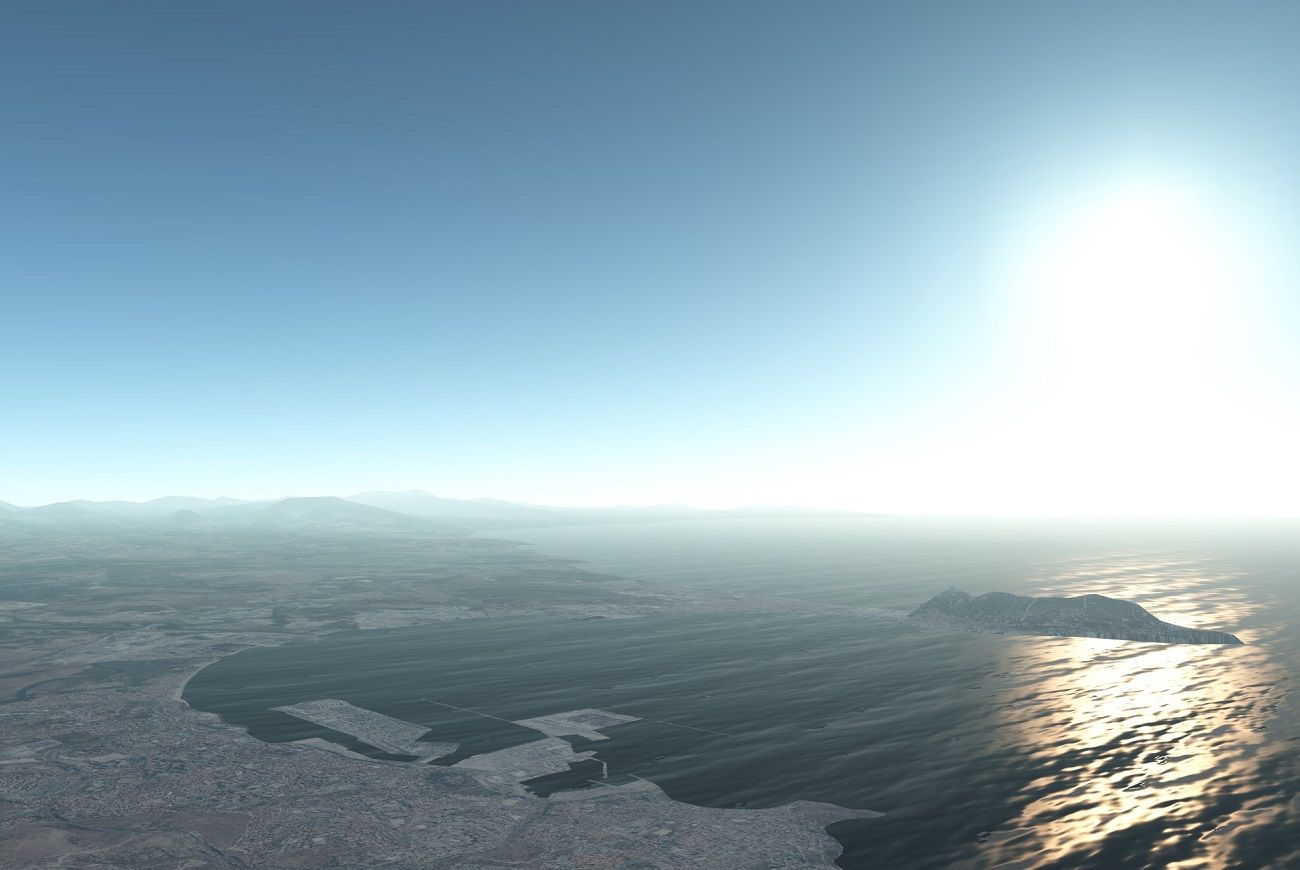 Enclosed instructor station with dual 24" tactile screens
Teach your pilots with no distractions
Easy interface developed by entrol
Additional folding seat
Automatic QTG's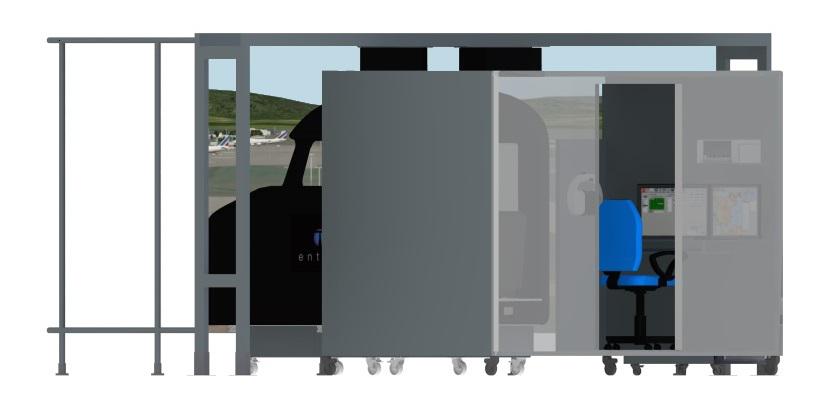 Easy installation of the simulator
Room of 5,5 m. (widht) x 5 m.(lenght)  x 3 m. (height) required
Modular and transportable
TRAINING SOLUTIONS
A11 mix - A cost-effective solution for ATO's
Reconfigurable but not generic: Every configuration is based on a specific aircraft. This means more realism as students can get familiarized with the systems that they are going to use in the real aircraft.
Low cost: Cost-efficient solution that allows you to use the simulator in official courses  (IR, CPL, MCC...) and  train different class of aircrafts in the same trainer.
Flexible solution: Possibility of adding new configurations in the future after the simulator's installation according to each customer's training needs.
Step-by-Step Training: From small aircrafts' simple operations to more complex systems.
Easy & quick change from one configuration to another
Certified simulator for Modular & Integrated courses

PPL / CPL / ATPL
MCC
IR-ME / IR-SE
FI / IRI / MCCI / STI
PBN training: LNAV/VNAV & LPV procedures
ENTROL SERVICES
A turnkey solution withing your budget
24 months warranty
Shipping, installation & testing
On-site assistance to the initial certification
Technicians & instructors training
Toolbox and spare part kit for maintenance
Maintenance service included during the 24 months warranty perio
Quick and flexible maintenance service
Unlimited remote access to the simulator
Unlimited telephone and email support
Quarterly database update
Documentation management service
Optional yearly visit to the simulator
Upgradable solution
Debriefing station
Tablet integration for IOS remote control
New airports and SID/STAR
3D customized airports
etc.
This email address is being protected from spambots. You need JavaScript enabled to view it.
Videos