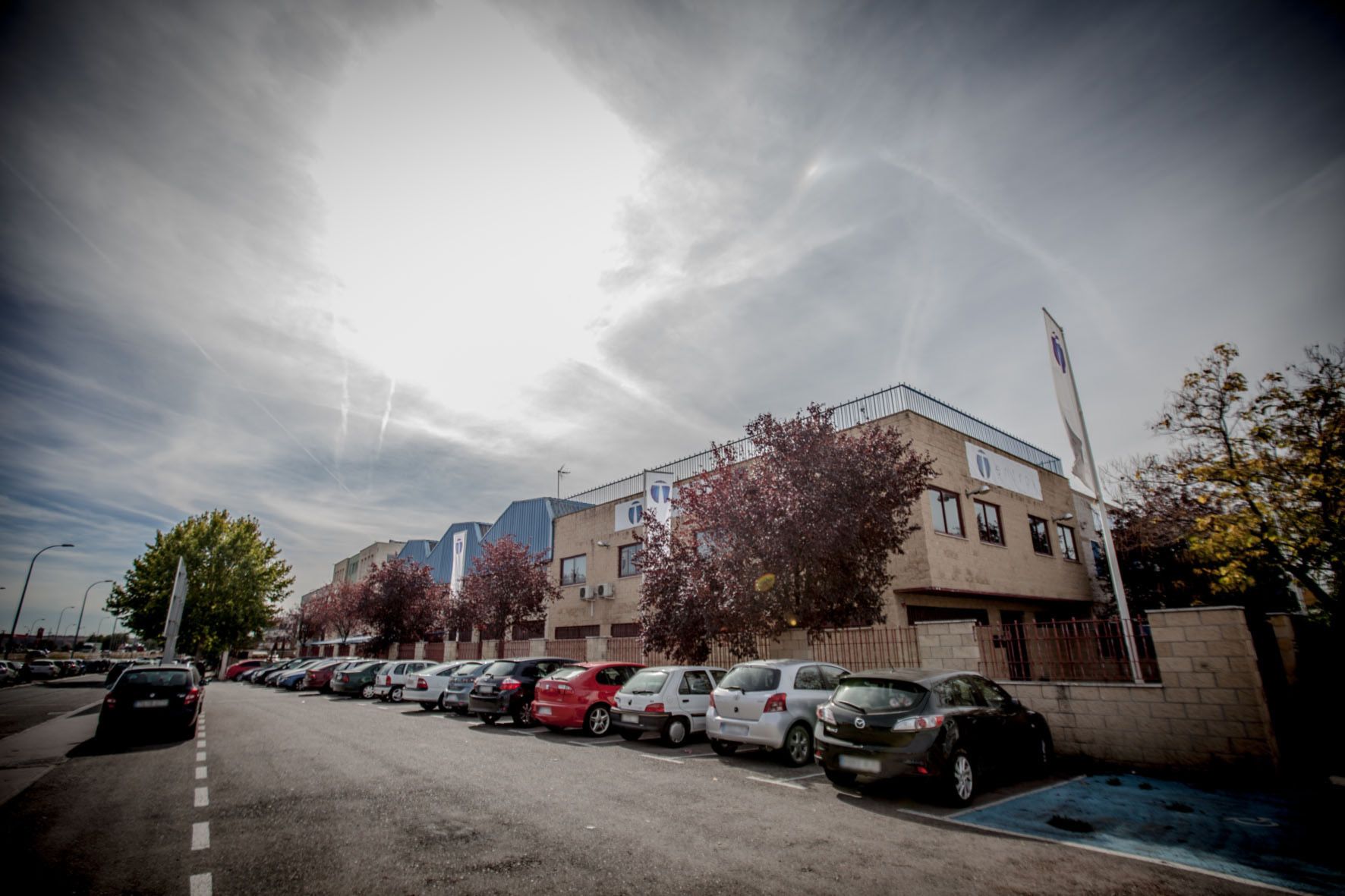 The company was founded in 2005 with the aim of providing cost-effective training solutions to all the organizations.
Currently we are located near to Madrid Barajas International Airport with more than 2000 square meters dedicated to the development and manufacturing of FNPT and FTD simulators worldwide.
All of our simulators are manufactured with entrol's most advanced technology, which is 100% produced and developed in Spain. This way we can guarantee the quality and production time required by our customers.
entrol simulators are covered by a comprehensive after-sales service. We offer support for the simulator's certification and thanks to our experience in the simulation sector we are equipped for any project that you wish to propose to us.
Why entrol?
More than 10 years of experience
In-house technology and more than 10 models developed
Over 30 simulators installed and certified worldwide
Simulators covered by a comprehensive after-sales service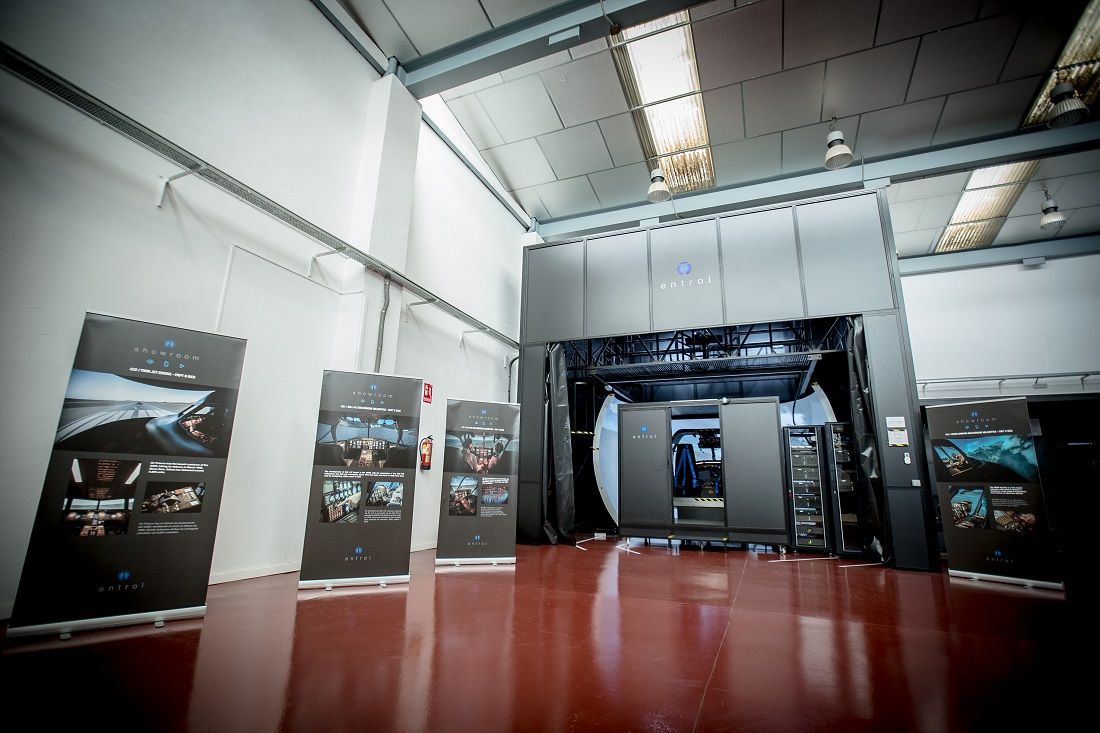 Our customers
These are some of the organizations who have trusted in our simulators for the training of their students and pilots:
NHV (Belgium)
Capital Air (South Africa)
Vietnam Helicopter Corporation (Vietnam)
Estonian Aviation Academy (Estonia)
Enna University (Italy)
Héli-Union (France)
Turkish National Police (Turkey)
Fly School (Spain)
Aerotours (Germany)
HTM Helicopter Travel Munich (Germany)
Babcock MCS Germany (Germany)
Scoala de Aviate Civile (Romania)
Prefectura Naval Argentina (Argentina)
Svensk Pilotutbildning AB (Sweden)
Chilean Air Force (Chile)
Coptering (Spain)
Spanish National Police (Spain)
Horizon Flight Academy (UAE)
Billund Air Center (Denmark)
Heli Protection (France)
Ibertour (Spain)
Aeroclub Lugo (Italy)
Elitaliana (Italy)
Helitransair (Germany)
Anadolu University (Turkey)
European Pilot Academy (Malta)
Avialsa (Spain)
Aerotec (Spain)
Helivit (Italy)
European Flyers (Spain)
Helang Flying Academy (Malaysia)
CESDA (Spain)

entrol headquarters
Calle Otoño, 1
28850 - Torrejón de Ardoz (Madrid)
Spain
Tel. (+34) 91 283 43 46
Fax. (+34) 91 272 77 72
E. This email address is being protected from spambots. You need JavaScript enabled to view it.